Your Home Base for Los Angeles Sporting Events
Los Angeles is home to some of the country's best sports teams (and most die-hard sports fans). Whether you're watching basketball at STAPLES Center, baseball at Dodger Stadium, or football at Los Angeles Memorial Coliseum, you can't help but get swept up in the action. Sheraton Universal Hotel provides convenient access to all three stadiums, just a short drive away.
STAPLES Center
Located 11 miles from our hotel, STAPLES Center is the home arena of both the LA Lakers and the LA Clippers in the NBA, as well as hockey's LA Kings and the WNBA's LA Sparks. It's also where the world's biggest musical artists perform when they're in Los Angeles.
Dodger Stadium
Take yourself out to the ballgame at one of Major League Baseball's oldest and most famous stadiums, located a little over 10 miles from Sheraton Universal Hotel. In addition to Dodgers games, Dodger Stadium also hosts soccer matches and concerts.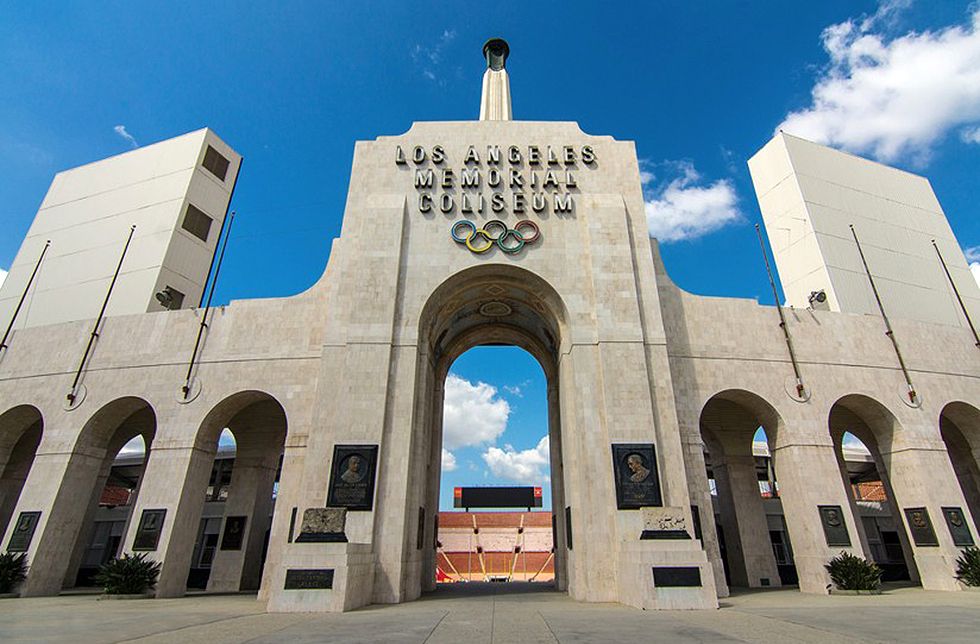 Los Angeles Memorial Coliseum
The current home of NFL's Los Angeles Rams and the USC Trojans college football team, this massive stadium can seat up to 93,607 people. It's also played host to concerts and soccer games. Los Angeles Memorial Coliseum is less than 15 miles from our hotel.