Outstanding Hotel Amenities For Your Hollywood Visit
Sheraton Universal Hotel welcomes you to Hollywood with thoughtful, recently upgraded features and amenities, including Sheraton Fitness Center and a stylish pool.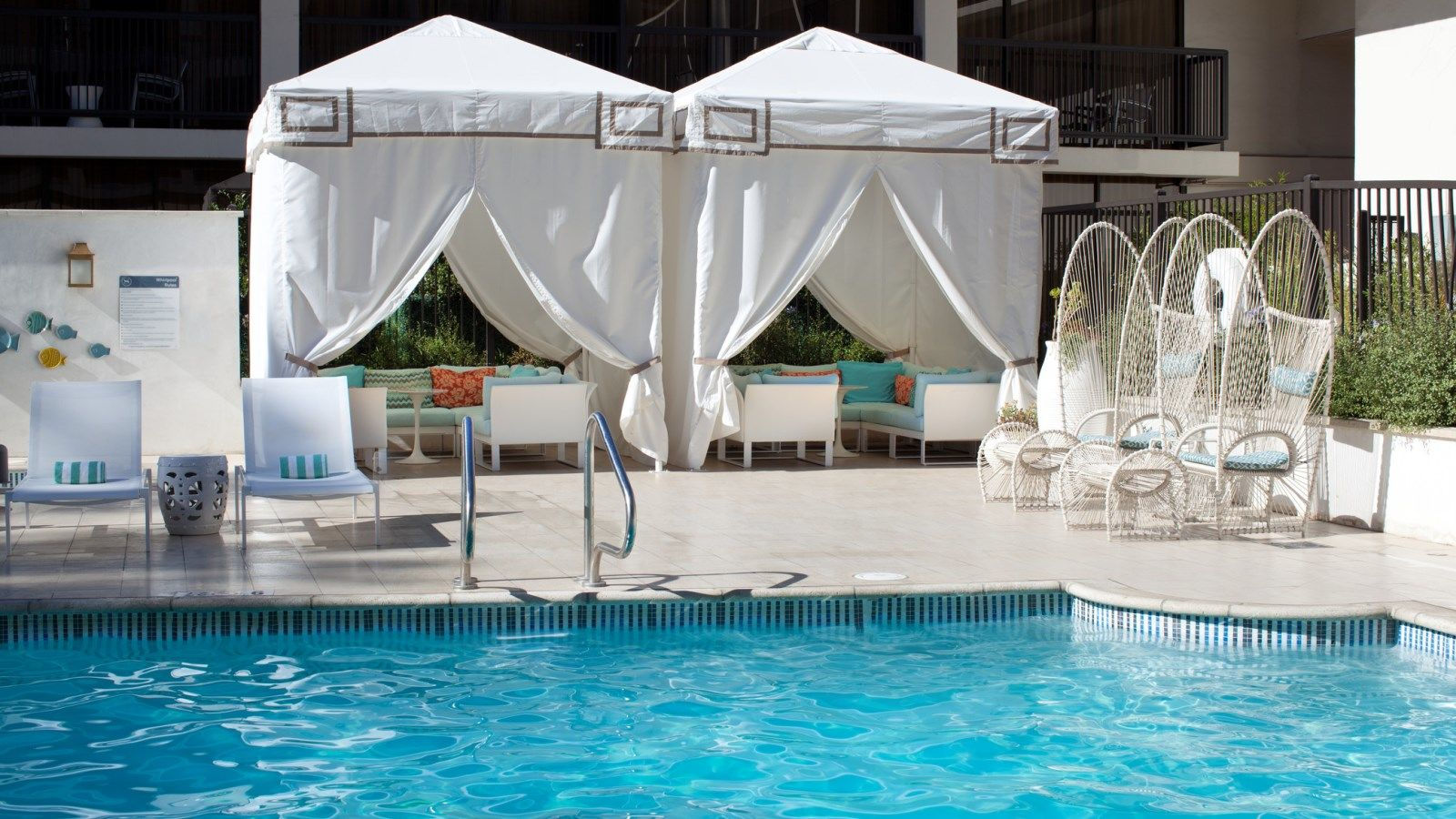 Outdoor Pool
Relax and unwind at our hotel's refreshed outdoor terrace and pool, which offers a relaxed atmosphere and plenty of seating - as well as private cabanas. Snooze in the sunshine, sip a drink, or jump into the pool and enjoy a invigorating swim.
Sheraton Fitness Center
Stay active during your Hollywood visit with complimentary access to our newly renovated, 1,500 square-foot hotel fitness center. Open daily from 5am to 10pm, Sheraton Fitness Center features state-of-the-art equipment including TRUE treadmills, Lifecycle exercise bikes, Elliptical cross trainers, stair climbers, and free weights. Post-workout, be sure to treat yourself to a swim in our heated outdoor pool and whirlpool.
Link@Sheraton
The Link@Sheraton provides guests with complimentary access to computers with internet access and keeps you connected. A place to gather and catch up on all of the day's news, catch up at home or check flight status, our Link@Sheraton internet lounge is available 24/7. Food and beverage service is also available in the lounge through our IN THE MIX lobby lounge.
Sheraton Club
A Sheraton Club stay is more than a room. It's an elevated travel experience, filled with exclusive benefits and special touches. And with extra amenities designed for your convenience, it's easy to stay productive on-the-go. Make the most out of every stay at Sheraton Club. Learn more >>
Paired
Influenced by global cuisine, worldwide tradition and local culture, Paired couples distinctive flavors to create unexpected taste sensations. We challenge our guests to break the rules and dine differently. Join us in the lobby or at the hotel bar for an innovative, exciting and entirely unique dining experience. Learn more >>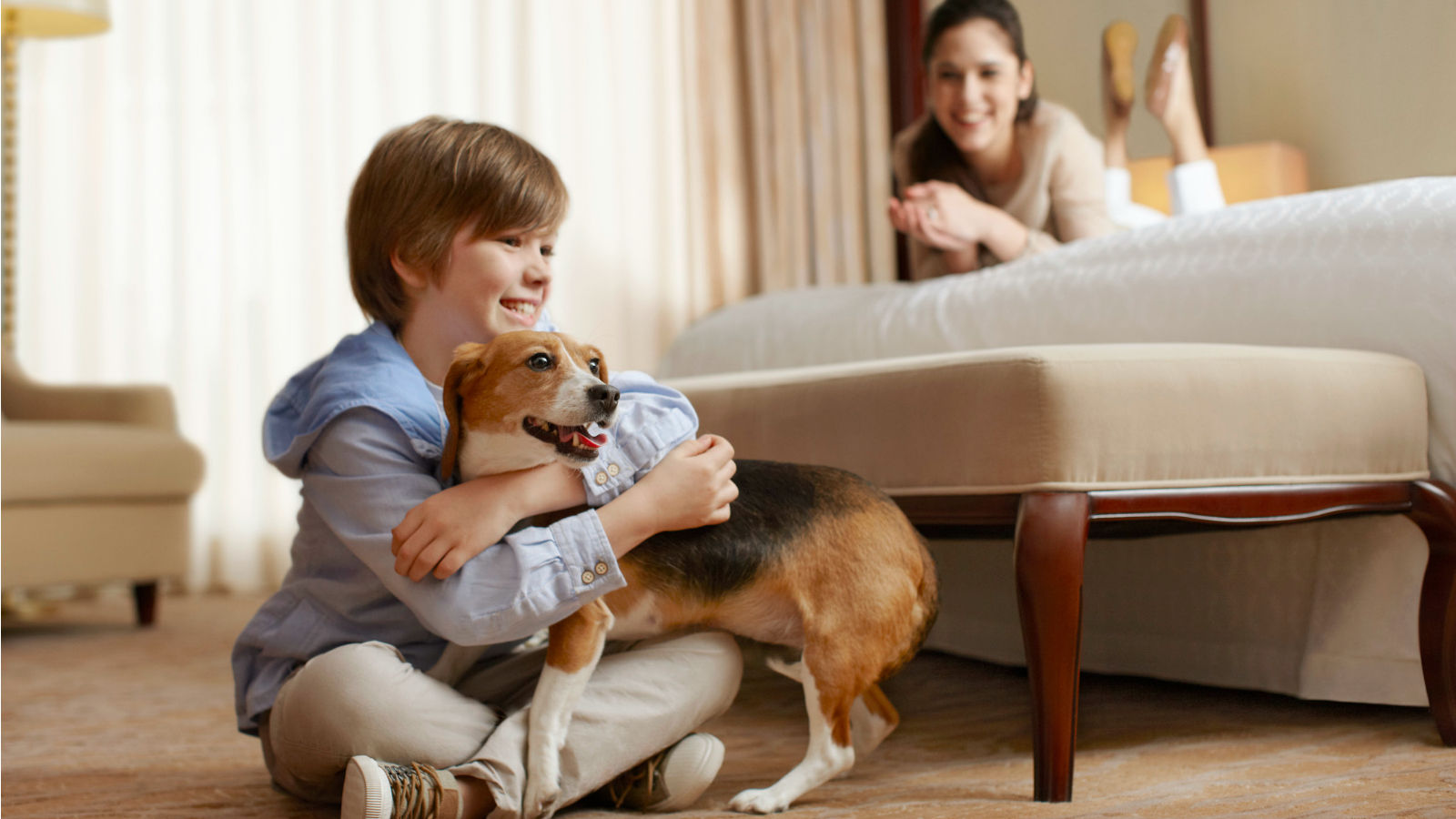 Pet-Friendly Hotel
We look forward to making your pet feel at home here in Hollywood! Lounge with your dog at the outdoor pool, and ask our concierge for tips and information about pet-friendly businesses and attractions. Universal Studios Hollywood also offers dog sitting services, so you can enjoy the park wihout leaving your pet alone. Learn more >>